Francois Proth
(1852 - 1879)
---
Francois Proth was a self-taught farmer, who lived all his short life in the village of
"Vaux devant Damloup" near Verdun in France.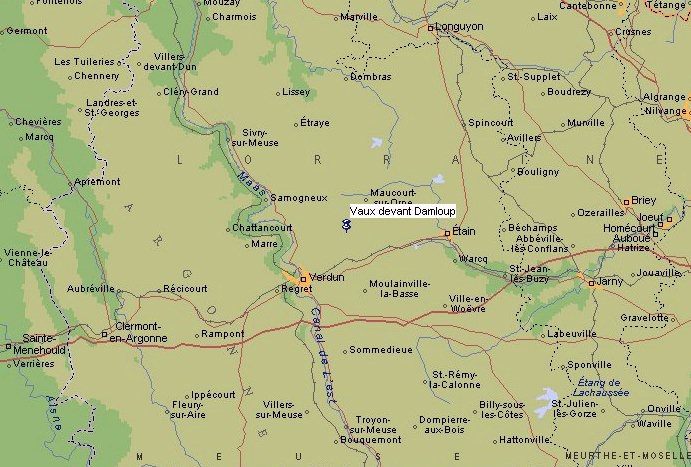 ---
He produced four theorems that can be used for testing the primality of integers. The most famous one is called
Proth' s theorem

.

<![if !supportEmptyParas]> <![endif]>
PROTH' S THEOREM (1878):
Let N = k*2n + 1 with k < 2n
If there is an integer a such that a((N-1)/2) = -1 (mod N), then N is prime !
---